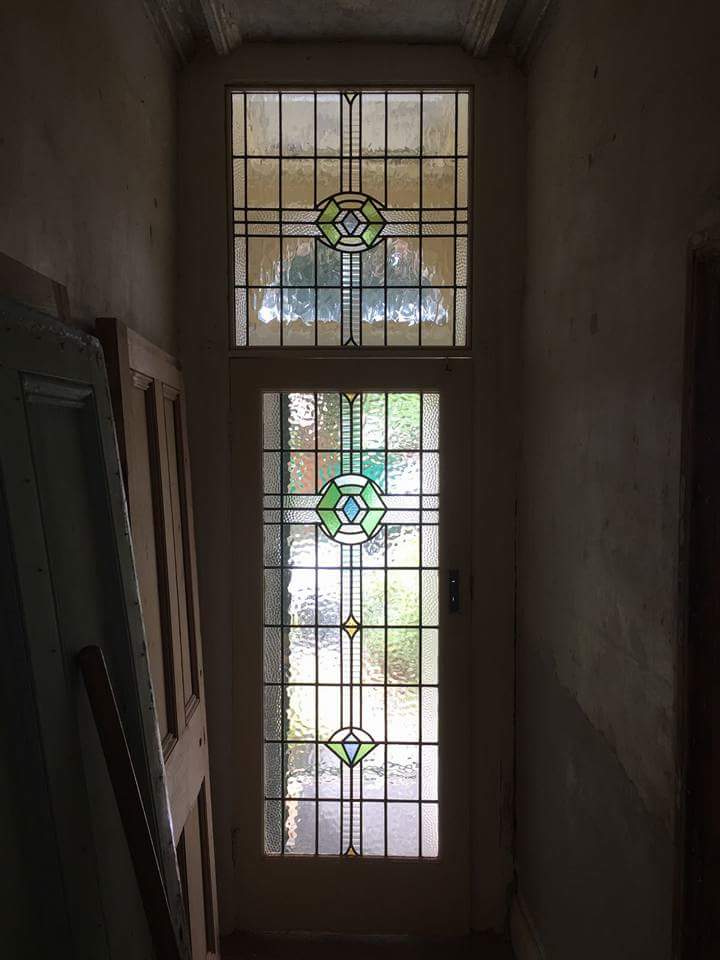 Stained glass installation and repairs, Blackpool, Preston and the North West
Ask any glazier the work that they like the best and invariably they will say challenging leaded light and stained glass projects. We offer a wide range of services which include:
• Stained Glass Repairs and Remakes
• Leaded Light Repairs
• Encapsulation of Leaded Lights
• Full Leaded Light and Stained Glass specifications and installations
Our working principle here is "no job is too small". Our years of experience in all aspects of stained glass repairs and installation means that you can rely upon us to provide a professional, high quality approach to meeting your needs. Because we ensure that we get it right first time, we are competitive with our prices as many of our customers would testify.
We particularly specialise in religious and historical building and have worked with many clients throughout Blackpool, Preston and the North West. When undertaking such work we take great care to ensure that replaced glass looks as authentic as the original glass.
Whatever the nature of your requirement please call for a no obligation quote and free advice and guidance.